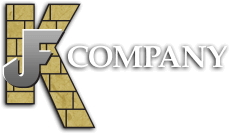 Outdoor Living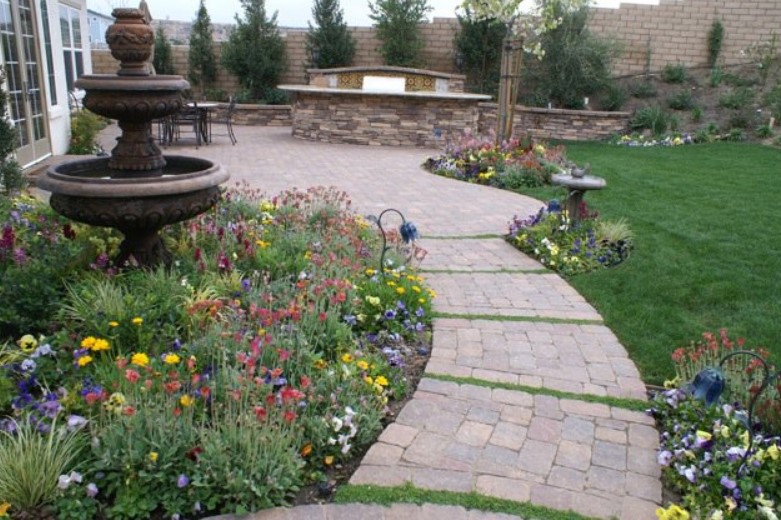 Installing outdoor living amenities is a great way to make your property's exterior areas more usable and accessible. Our goal is to give you the best possible solutions for your yard improvement needs, including the design and construction of decks, patios, and more. Providing high-quality solutions at reasonable prices is our specialty here at JFK Company.
Outdoor Living Features
We design and install custom outdoor living features and ensure that every component of your deck, patio, or poolscapes fits your needs. The team helps create cohesive and attractive outdoor spaces, including tailored and beautifully styled fireplaces and fire pits, functional outdoor kitchens, BBQs, and more. Our distinctive designs will help transform your yard into the ideal entertainment and relaxation space.
Outdoor Fireplaces
Outdoor fireplaces are majestic and elegant. They don't just add warmth and light to your patio; they also create a wonderful ambiance that anyone can enjoy. Fireplaces are great for people who love to spend some time with their family and like their privacy. We use materials such as natural stone, brick, or concrete to create a beautiful fireplace that blends in perfectly with your yard's elements. Read More About Outdoor Fireplaces >>
Outdoor Kitchens
To construct the ideal outdoor kitchen for your property, you'll need professionals that offer a combination of knowledge and talent. Kitchens with poor design and installation will stick out like a sore thumb and detract from the overall aesthetic of your home. We can assist you in creating a kitchen that meets your needs, is attractive and practical. Our experts will plan every aspect of your kitchen, including counter layout, materials, appliance placement, flooring options, lighting installations, plumbing, and more. Read More About Outdoor Kitchens >>
Outdoor Barbeque
Installing an outdoor barbeque on your patio kitchen or yard depends on the layout of your property and your unique needs. There are a wide variety of barbeque products on the market today, with various features and finishes. To make an educated choice about the one you want to install, we will provide you with more information about what's available and what will suit your needs best. Read More About Outdoor Barbeque >>
Outdoor Firepits
Your yard will immediately appear fantastic when you add a fire pit to it. An attractive brick fire pit can serve as the centerpiece of your outdoor spaces. If you prefer, we can also include a grill in the design to turn it into a cooking source. Besides the outdoor fire pit, our experts will also provide you with plans and designs for the spaces around it. Concrete interlocking paver stones, half-height retaining walls with built-in seating can help create a comfortable space for relaxing and entertaining visitors. Read More About Outdoor Firepits >>
Cost-Effective Outdoor Living Installation Services
We offer outdoor living designs and installations that will create unique elements on your property. We never compromise on the quality of materials used and build stable structures. Our customized and personalized approach is one of the aspects that sets us apart from any other outdoor living company in the region.
Whether you want an outdoor living feature for a new landscape or want to add it to an existing yard space, we can provide you with the kind of solutions you need. While we handle start-to-end projects, our company is more than happy to help add an outdoor kitchen to an existing yard or incorporate a fire feature on your deck.
If you are looking for customized outdoor living installations, you are at the right place. We offer comprehensive solutions while maintaining quality and cost. For any more information, please call JFK Company at (818) 991-7283 or write to use via this Contact Us form, and we will revert within a short time to discuss your project requirements.